ABOUT Academy of International Bussiness
Academy of International Business (AIB) is the leading association of scholars and specialists in the field of international business in the India. It organizes an annual conference aimed at academics and PhD students and also Coursework in International Business Theory and Methods For Research & Publication. AIB has 3152 members in 78 different countries around the world. Members include scholars from the leading academic institutions as well as consultants and researchers with an interest in international business. The India Chapter of AIB has a membership count of 108 as of July 2013.
AIB has several chapters established around the world. Click here for the Chapter List.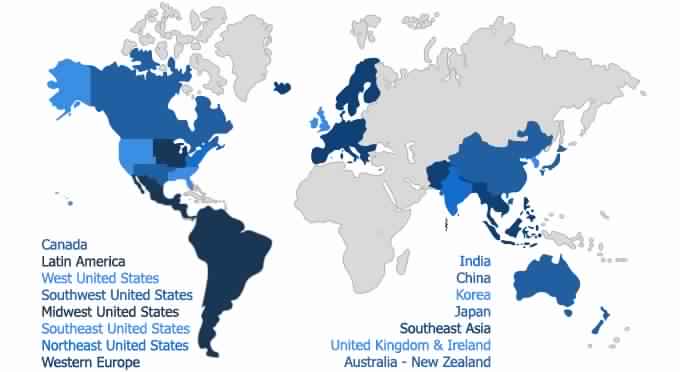 AIB South Asia Chapter
AIB South Asia serves Bangladesh, Bhutan, India, Maldives, Nepal and Sri Lanka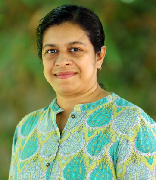 Assistant Professor, Strategy,
IIM Visakhapatnam
Vice Chair & Secretary,
AIB-SAC Executive Board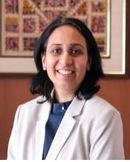 Assistant Professor, Strategy,
Indian Institute of Technology (IIT) Bombay
Vice Chair AIB-SAC Executive Board


Board Members: (by Country)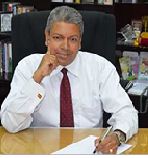 Head, Postgraduate Institute of Management University of Sri Jayawardenepura, Sri Lanka



Professor, International Business and Strategy Northeastern University Boston, Massachusetts, US

Associate Professor, International Business, Leeds University Business School,
West Yorkshire, England, UK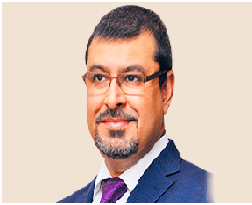 Professor, Strategy and Entrepreneurship (Practice)
Indian School of Business(ISB) Hyderabad, INDIA